"We wanted to create a platform for sustainable technologies and products and, at the same time, a format that facilitates exchange about sustainable innovations and thus helps shape positive change. The Greentech Festival is unique in that it brings together established companies from the business world, green startups, decision-makers from politics and society, and quite simply green thought leaders. This generates a great dynamic that brings us forward," is how Nico Rosberg describes the Greentech Festival, which kicks off for the third time in Berlin on June 16.
The former Formula 1 driver launched the festival In 2019, with engineers and entrepreneurs Sven Krüger and Marco Voigt. Within a short time, It became THE event par excellence for green mobility, sustainable consumption and lifestyles. We met with initiator Marco Voigt shortly before the start of the festival for an interview.
 Marco, where do you see the biggest challenges in terms of sustainability?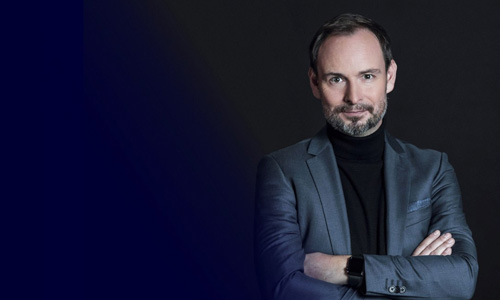 Marco Voigt: Globalization presents the greatest challenge. There is an urgent need for Western countries to focus less on their own sensitivities and to think and act globally. For countries like China or India, completely different issues are of importance. The topic of poverty, for example, the pursuit of prosperity or traffic gridlocks in the big cities. This also of concern for the Western world. If we ignore it, it will develop into a major threat to real and necessary change. We have to think and act much more globally in the future!
What role do the topics of technology and mobility play for you on the way to a green transformation?
Marco Voigt: A very important one. Unfortunately, the mobility sector still has the greatest environmental impact. Without new technologies, we will not manage the transformation to emission-free mobility. Going around only by bicycle in the future is not a serious option. That slows down economic power and has little to do with evolution. What we need are intelligent solutions that optimally connect new forms of mobility in the course of emission reduction and environmental protection.
Where do you see the most important starting points in terms of mobility?
Marco Voigt: We now know that electromobility alone is not enough. We need to focus much more on connected and autonomous mobility. Legislators must set framework conditions more quickly. It is important to strengthen rail transport in both passenger and freight transport. In addition, we finally need more pressure in the development of zero-emission aircraft.
Can you already give a sneak peek of the innovations that will be shown at the Greentech Festival?
Marco Voigt: You will see the premiere of an innovative electric boat as well as new food start-up, and intelligent energy management in buildings will play an important role, as will mobility solutions. We are presenting cross-sector solutions here. I don't want to single out individual manufacturers, but what is special about GREENTECH FESTIVAL is that many innovators come together here and network with each other.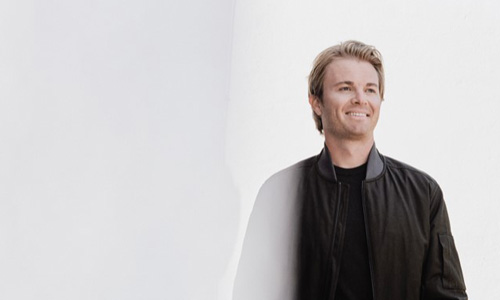 Improve mobility – and the environment
PTV Group is proud to be one of the partners of this year's Greentech Festival
[ult_dualbutton button1_text="Discover sustainable mobility solutions" icon_link="url:https%3A%2F%2Fcompany.ptvgroup.com%2F|title:Sustainable%20Mobility%20Solutions|target:_blank" btn1_background_color="#ffffff" btn1_bghovercolor="#d93344″ button2_text="Register for the Greentech Festival " btn_icon_link="url:https%3A%2F%2Fgreentechfestival.com%2F|title:Greentech%20Festival%20|target:_blank" btn2_background_color="#ffffff" btn2_bghovercolor="#d93344″ divider_text_color="#ffffff" divider_bg_color="#d93344″ btn1_text_color="#d93344″ btn1_text_hovercolor="#ffffff" btn2_text_color="#d93344″ btn2_text_hovercolor="#ffffff" title_font_size="desktop:20px;" btn1_heading_style="font-weight:bold;" btn2_heading_style="font-weight:bold;"]