As a public transport planner or mobility planner, you probably know PTV Group's software for public transport planning: The more familiar PTV Visum, and the recently launched PTV Lines.  
But you may have wondered which software is the right one for your needs – PTV Lines or PTV Visum? Below is a quick guide to answer your questions on this topic. 
What
are PTV Lines and PTV Visum?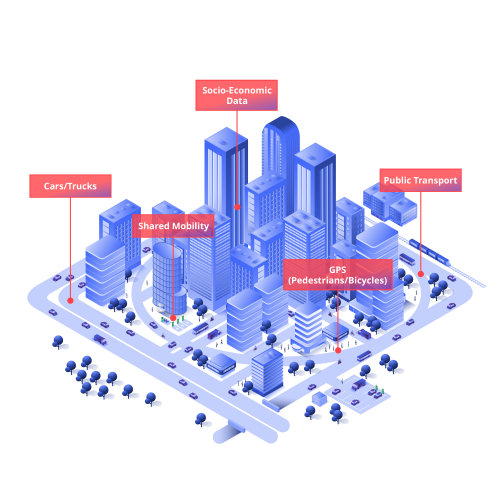 PTV Lines is a new web-based tool for service planning of new and existing public transport lines. Using PTV Lines does not require prior knowledge of complex planning software. 
With this new web tool, planners can quickly test measures for network design and timetables and understand their effects on the service. It's easy to set up and edit stops, line routes and timetables and to visualize ideas. You get instant feedback of the estimated operational costs and can intersect your supply with your GIS data. 
 PTV Visum, on the other hand, is a modeling software for comprehensive and strategic public transport planning. With modeling by PTV Visum, users gain insight not only about planning of lines and schedules, but also many other aspects of public transport work.  
PTV Visum is not limited to modeling just public transport modes. Being a multimodal planning suite, it can analyze many other modes of mobility, including cars, bicycles, ride–sharing services, and more – and the interaction between them.   
Who should use each software?
PTV Lines is ideal for public transport service planners, working for PT operators or the public authorities responsible for PT services. To use PTV Lines, planners do not need prior knowledge of complex modeling software.   
PTV Visum is used by a variety of mobility industry stakeholders. These can be, but not limited to, the strategic planners of public transport services, operators, authorities, decision-makers, investors, and procurement officers.    
Use cases of PTV Lines and PTV Visum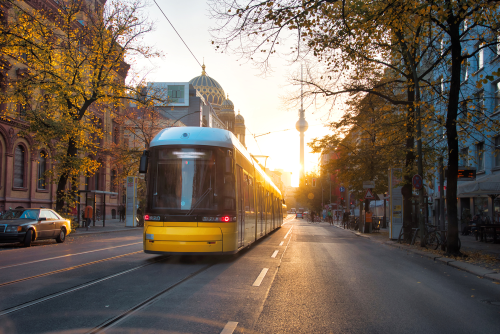 PTV Lines is great for planning seasonal timetables, but also in cases of temporary changes to the public transport network. For example, when a major event or a construction site requires a detour of a nearby bus line; or when operators want to adjust services due to connection optimization.  
With PTV Visum, public transport professionals can model and analyze scenarios of many use cases. Among them: 
network and

infrastructure development

 

how many people switch between public transport and other mobility modes because of measures (mode shift)

 

ticketing and

pricing policies

 

cost-benefit of new measures

Line bundling

 

bidding processes

 

fleet planning and procurement

 

Punctuality analysis and crowding effects

 

station capacity and passenger flows

 

how to divide revenue between operators

 
Plan the best public transport services
Understand which software is best you
Can data be shared between PTV Lines and PTV Visum?
Yes, PTV Visum and PTV Lines are set on the same fundament. Therefore, you can easily exchange data between PTV Lines and PTV Visum. The seamless interaction avoids transmission errors. 
Data from PTV Lines can be exported to a PTV Visum for deeper analysis of the next planning steps (for example, assigning it to demand). 
In the other direction, a planned timetables created in PTV Visum scenarios can be exported to PTV Lines, giving service planners a head start to their planning process. 
Algorithms in PTV Lines are based on PTV Visum, so consistent results are guaranteed and the extension of PTV Lines will proceed.  
Plus, both software make it easy to share results within teams and with external stakeholders.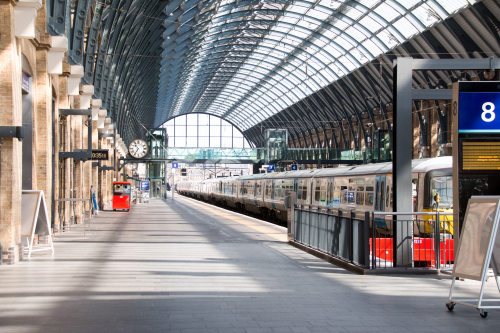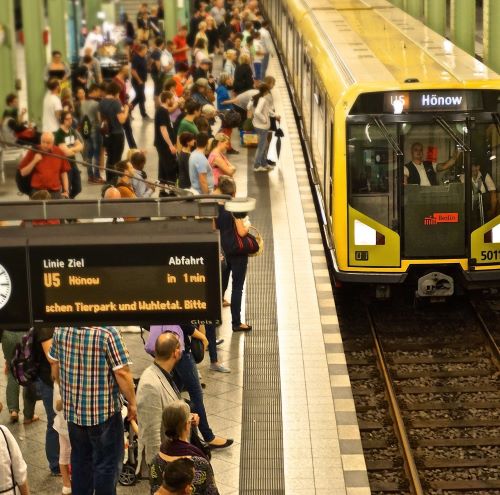 The bottom line is that PTV Lines is intended for quick service planning of public transport networks and timetables. It does not require advanced knowledge of mobility modeling.  
PTV Visum is a multimodal software that is used for the entire public transport planning. Models created in PTV Visum can be used for strategic planning of all aspects of public transport.