Germany's highways are well known for driving without speed limit. The motorways are as crowded as before the pandemic. No matter where you go, there are always particular traffic jam peaks, but they are easy to forecast.
Enormous quantities of traffic data from different sources
A variety of different data is collected for a traffic forecast. Since the beginning of 2021, VZD, an organizational part of Die Autobahn GmbH des Bundes, has been working with the traffic specialist PTV Group and the data provider TomTom. Together, the two companies provide VZD with permanent real-time travel times based on measuring the movements of millions of vehicles. Traffic data expert Karin Hitscherich, Project Manager Traffic Data at PTV Group, reports: "We are working with TomTom to assist Die Autobahn GmbH des Bundes in ensuring safe and efficient transport on German roads. With the help of the data and real-time traffic management software PTV Optima, VZD can access a broad view of the road network and assess the impact of bottlenecks and road construction, allowing them to anticipate and implement traffic mitigation measures."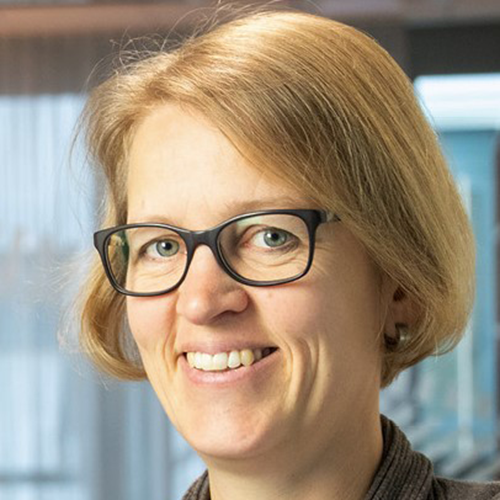 In addition, VZD receives the resulting historical data. Dashboards make it possible to obtain a complete overview of the traffic situation at any time in the traffic control center. This is how VZD can use real-time travel data to be able to intervene operationally with appropriate traffic control measures.
Data analysis
"Our software, together with TomTom's Floating Car data, makes it possible to know at any time at what speed people are traveling on the roads," Hitscherich explains. "PTV Optima delivers detailed traffic forecasts and monitoring dashboards, so you always have a complete overview of the situation and can take the right actions. Together with past data, we can identify patterns that allow us to estimate travel times on specific days."
In the end, the data indicates a multitude of different effects, which VZD translates into concrete recommendations for action. Drivers get an overview of when which highway routes are particularly busy, where road construction is to be expected, and which weekends or times of day it is better to avoid when traveling on holiday.
Traffic forecasts as the key to sustainable mobility
In principle, the use and analysis of traffic data is the key to sustainable mobility, especially when it comes to planning ahead. Traffic forecasts that use real-time traffic management software for multimodal networks are an essential part of traffic and urban planning concepts. With this kind of solution, management centers improve traffic flow by simulating different scenarios and taking the right actions. The software allows operators to simulate and evaluate different mitigation strategies in a virtual environment. To steer traffic away from incidents, the model runs parallel simulations and indicates the most effective ones.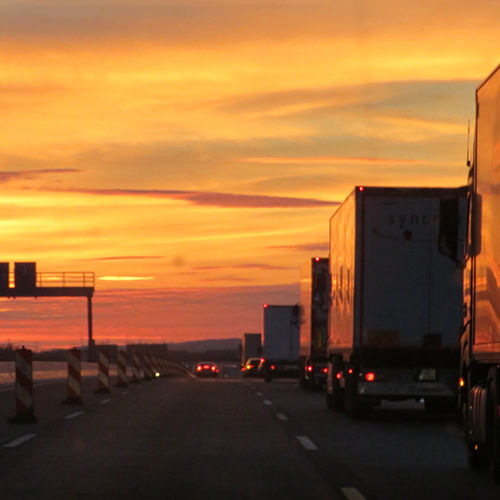 The personal contribution to road safety
In addition to a sensible choice of the right travel time, the focus is also on the contribution of each individual driver to road safety:
Drivers should:
take regular breaks of sufficient length,
take turns driving at short intervals, if possible,
be particularly attentive when there is road construction,
pack enough water and food for longer traffic jams,
and, in the case of diversions, stick to the recommended dynamic routing.
In the event of traffic jams or gridlocked traffic, it is also mandatory to keep an emergency lane clear.