Logistics companies collect a wealth of valuable data – business intelligence – that could be used to improve business operations. During the COVID-19 crisis it became even clearer that more needs to be invested in automation & digitization.
What is Business Intelligence?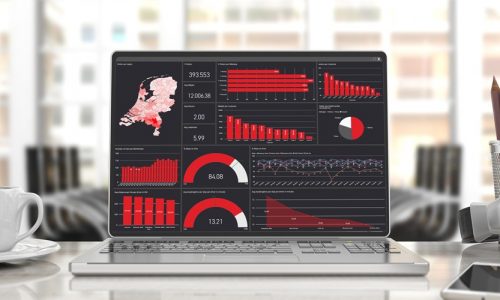 Business Intelligence means collecting, analyzing, and visualizing relevant data about the activities of your organization.
Why is this becoming more and more important in the logistics industry?
The process of bringing goods from A to B – on time – efficiently and at the lowest cost – is the mission of many logistics service providers. This is a market where there is a lot of competition and low margins. A late delivery, a missed order or too high prices can already mean a lost customer.
This is why information data – or business intelligence – about the different activities in transport is very important.
How can business intelligence help Logistics?
Using business intelligence, a logistics company can get insight into issues such as: transport routes, pick-ups & drop-offs, load factor, costs, turnover, orders, on-time performance, loading and unloading times (per driver) or CO2 emissions. This can, of course, be also used for data about customers, trips, vehicles and drivers' level. Dynamic interactive dashboards also offer the possibility to make this visually visible in real-time.
But more importantly, what will this result in? Evidence and experience from logistics companies shows that using business intelligence results in:
Better insight into costs and profit
Improved efficiency
Increased load factor
Optimized routes
Better control and deployment of drivers and vehicles
Total overview of customers on various aspects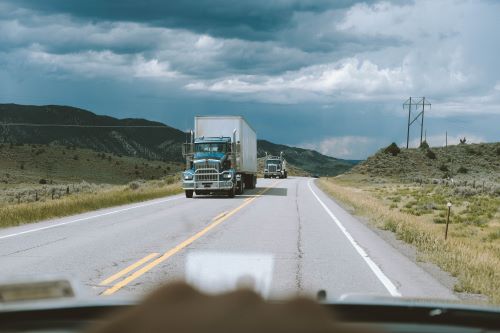 Forecasting & Business Intelligence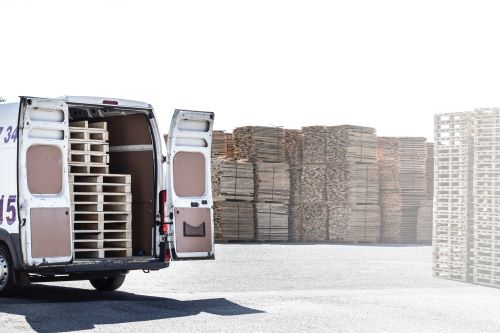 For a logistics company, there is no use is delaying the start of transport data analysis. This is especially true when it comes to route optimization and scheduling. For these companies, it is better to plan today for tomorrow.
Thanks to the information obtained, logistics companies can even start looking at forecasting, instead of reacting.
Nick Broekhuysen, operations manager of the Dutch logistics provider Melis Logistics, knows all about the benefits of using business intelligence. "With a more data-driven way of working, we can make better decisions. For example, does it pay to send a truck to Belgium every day or is twice a week enough?", says Broekhuysen.
He hopes that the planners will soon have time not only for operational planning, but also for issues on a tactical level. Think of simulation or forecasting: how many orders can the company expect in two months? How many trucks and drivers will be needed then? That requires a lot from the planners, Broekhuysen believes.
The logistics profession is bound to change through the use of business intelligence. Planners will soon become IT specialists of a kind, and will have to put their knowledge of drivers, vehicles and customers into the system. "They will have to make the translation between the operation and the planning system", says Broekhuysen.