Since 15 June, many European borders are open again after months of restrictions due to the covid-19 pandemic. Many people are planning holidays and air traffic levels are expected to grow. However, airport health safety is still a concern for both travelers and airport operators monitoring the flow of passengers: How will social distance regulations affect people's movements in terminals? What are the necessary changes to airport facilities?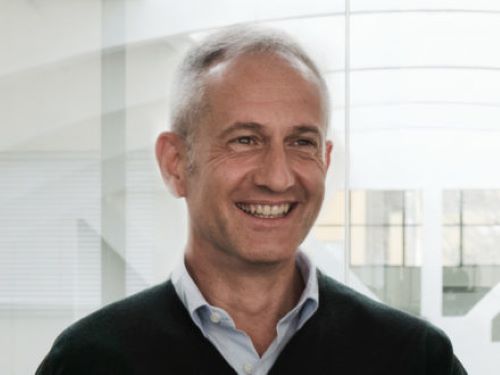 It's clear that coronavirus brings new challenges for airports. Some are already taking concrete, permanent actions: it is estimated that bringing Italian airports into compliance with the new coronavirus safety regulations will cost around € 150 million; in Dublin Airport, new security measures are in place to safeguard passengers.
One Works, a global architecture and engineering consultancy, is already preparing to deal with some of these challenges. "I don't think this crisis will lead to a significant and permanent decrease in air travel", says the company's founder and managing partner Giulio De Carli, "instead, there will be a gradual recovery and certainly a rearrangement of both the ground infrastructure and the air transport itself".
Changing infrastructure
The last time air transport went through a shock was following the 11 September 2001 terror attacks. Back then, it resulted in a radical transformation of airports, with numerous new counter-terrorism security procedures.
Now airports, like other venues hosting a large number of people, will have to be rethought. Some areas in airports will probably need to change. For example, areas around security gates will have to be reorganized to avoid long queues where social distancing is not kept.
The pandemic – and new airport health safety regulations – can also accelerate changes to infrastructure. This may be a difficult process, because terminals have a relatively short life cycle.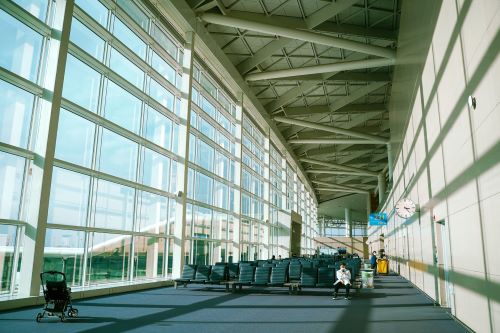 From simulation to virus control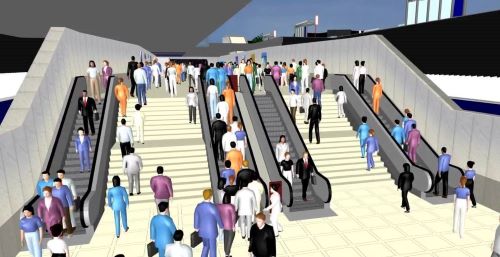 The Italian National Aviation Authority recently published the "Guidelines for traffic recovery at airports". The document underlines the importance of using specialized software to simulate people's movements inside airports during the coronavirus emergency.
De Carli views this as a necessary and positive move. "Never before has technology been so helpful, in so many sectors and situations, in containing dangers and preventing risks", he says.
His consultancy uses PTV Viswalk, a pedestrian simulation software, to evaluate pedestrian flows within public spaces, especially airports.
The pedestrian simulation software helps to evaluate and address regulatory compliance with local and international safety regulations. By testing different scenarios with PTV Viswalk, airport operators can predict if the infrastructure is safe enough.
"At airports, people have to go through funnels and bottlenecks that have to be managed somehow. We see no other option but to use simulations", says De Carli.
The architect adds that simulations can be helpful in other areas: "for example, with environmental issues. Through dynamic simulations of people's flows, it's possible to optimize the amount of energy used for air-condition or illumination".
The reshaping of public spaces and infrastructure at airports is now ongoing. Simulations, therefore, will play an important role, even when the emergency phase of this pandemic is over.