Om PTV Group
PTV Group förbättrar rörligheten och transporterna genom att använda analyserade data, pålitlig programvara och vetenskapligt kunnande, ett kunnande som förvärvats under fyra decennium och som har gett oss den unika expertis vi har i dag för att planera och optimera rörligheten för människor och varor. PTV Group är en känd spelare på den globala marknaden med sin tyska teknologi och hjälper städer, företag och människor att spara både tid och pengar och att öka vägsäkerheten och minska avtrycket på miljön.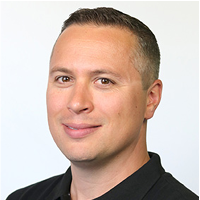 As a kid, Adam built Lego cities and elaborate sandbox roadways, leading him to traffic engineering and mobility. Adult Adam strives to be a traffic fighting superhero because he wants to save lives on the streets – and loathes idling in queues.  He writes about traffic optimization, safety, and workflows.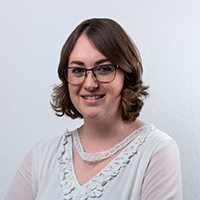 Adriana Stein is a passionate tech nerd who loves to write stories about how technology helps people and the environment. She is fascinated by the topics of sustainability and mobility, as well as how we can empower our society to create better infrastructural systems through innovative thinking.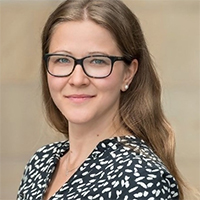 Anna covers a wide range of topics – from traffic modelling and simulation to dynamic mobility management systems for entire cities and regions. She focuses on innovative projects and reports on people who are rethinking mobility.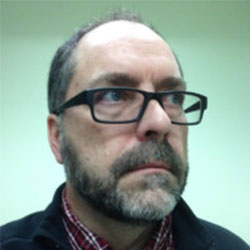 Bill Cisco is Manager of Traffic Engineering and Urban Planning with PTV Group North America, based in the Portland, Oregon office. He has over 25 years of experience in transportation engineering and planning, and has worked for consulting, technology and software firms.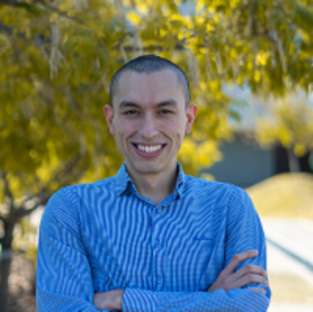 Guest author Freeiwey Liendo is a passionate Civil Engineer and was one of the first to use PTV Solutions in America Latina. Being a traffic and transportation coordinator and modeler at IRVSA Consultancy, he is convinced that the use of technology is key to improving the mobility of cities.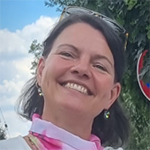 Intelligenta lösningar för framtidens mobilitet utgör hjärtat i PTV – och kärnan i Iras rapportering. Hon skriver om #IntelligentLogistics, #logistics4tomorrow, #smartSolutions4mobility och #cities4people.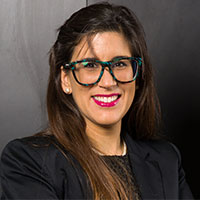 Marilo is the Academia and Research Product Manager for PTV Group. She is passionate about Intelligent Transportation Systems, Autonomous Driving, Traffic Analysis, and roundabouts; which brought her to join both the TRB and the ITE Standing Committees on Roundabouts, as a young member. Now, in her position, Marilo wants to share her research enthusiasm with students willing to pursue a career in mobility.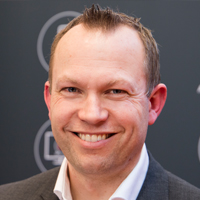 Robin arbetar passionerat med att göra mobiltet säkrare, effektivare, mer förutsägbar och hållbar – idag och i framtiden – genom bättre tillämpning av mjukvara och datadriven teknik.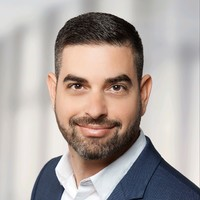 Sagi täcker olika områden – från tekniska system till trafikmodellering till ruttplanering. Han brinner för att dela de senaste berättelserna med så många människor som möjligt, särskilt de som arbetar för att göra städer beboeliga och spännande!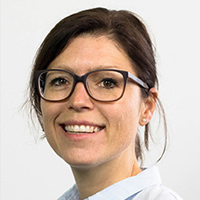 Hållbara former av rörlighet som cykling, självkörande bilar, trafiksäkerhet och strategier för den sista milen: Steffi fascineras av de olika ämnen som mobilitet har att erbjuda. Hon letar alltid efter nya och spännande berättelser att skriva om.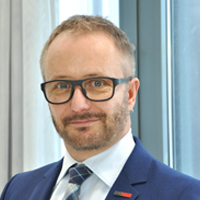 As an expert for sustainable transport and mobility, Uwe enjoys sharing news and views about improving the way the world moves. He is a cyclist and an avid user of public transport – travelling weekly the long route from Karlsruhe to Berlin. That gives him a lot of time to come up with ideas for better mobility.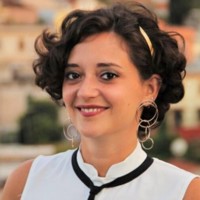 Veronica is fascinated by the way mobility affects the daily lives of people around the world. She is interested in numerous topics such as sustainability, reducing emissions, improving public transport, simulating autonomous and connected vehicles and intramodality.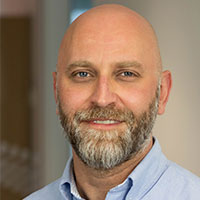 Wojciech is a sales manager for PTV Group in Central and Eastern Europe. He is passionate about the application of IT solutions optimizing transport management, freight sourcing and contract logistics.