À propos de PTV Group
PTV Group améliore la mobilité et le transport – en utilisant des logiciels de classe mondiale, des données et un savoir-faire scientifique acquis au cours de quatre décennies d'expérience dans la planification et l'optimisation de la circulation des personnes et des marchandises. Reconnus comme un acteur mondial sur le marché, nous aidons les villes, les entreprises et les personnes à gagner du temps et de l'argent, à améliorer la sécurité routière et à minimiser l'impact sur l'environnement. Grâce à notre expertise unique dans tous les aspects de la mobilité, nous contribuons à la fluidité du trafic.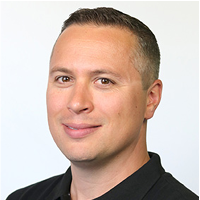 Avec une imagination débordante, Adam construisait tout petit des villes élaborées en Lego élaboré et a progressivement évolué vers l'ingénierie de la circulation et de la mobilité. Il s'efforce d'être un super-héros de la circulation, dans le but de sauver des vies dans les rues et de combattre les files d'attente au ralenti. Il écrit sur l'optimisation du trafic, la sécurité et les flux de déplacement des personnes et des marchandises.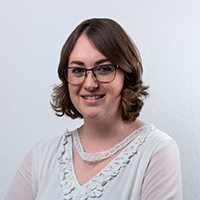 Adriana Stein is a passionate tech nerd who loves to write stories about how technology helps people and the environment. She is fascinated by the topics of sustainability and mobility, as well as how we can empower our society to create better infrastructural systems through innovative thinking.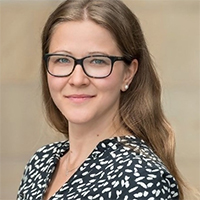 Anna couvre un large éventail de sujets – de la modélisation et de la simulation du trafic aux solutions dynamiques permettant la gestion de la mobilité au niveau de villes et de régions entières. Elle se concentre sur des projets innovants et présente des personnes qui repensent la mobilité.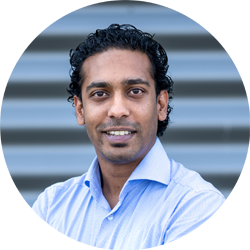 Translating questions from the market into concrete solutions and success stories, that is the message Arshaad wants to convey. The world develops, solutions have to develop along with it, just like the world does. Software for tomorrow's mobility. #keep.moving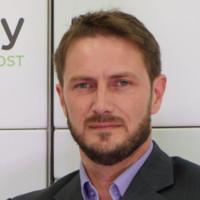 Benoit a occupé diverses missions dans le secteur de l'IT et des nouvelles technologies, principalement axées vers l'innovation logistique dans le Retail et l'amélioration de l'expérience de livraison client.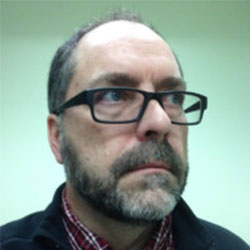 Bill Cisco is Manager of Traffic Engineering and Urban Planning with PTV Group North America, based in the Portland, Oregon office. He has over 25 years of experience in transportation engineering and planning, and has worked for consulting, technology and software firms.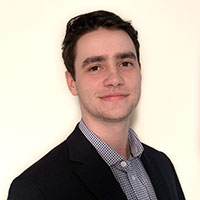 Campbell is fascinated with learning and communicating how PTV pushes the boundaries of logistics and the movement of people and goods. Sustainability, Last Mile Delivery, and the future of Mapping and Routing are central to his message. He is passionate about understanding the #mindofmovement.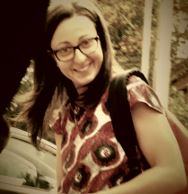 Cristina est convaincue que chacun d'entre nous peut apporter une contribution précieuse à l'amélioration de la qualité de notre vie, des villes et de l'environnement de manière durable. Elle écrit sur les technologies et les projets de transport et de logistique qui peuvent contribuer à réduire les kilomètres, les émissions de CO2 et à gagner en efficacité.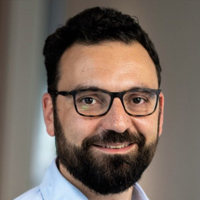 Grâce à ses recherches et analyses approfondies, Davey permet aux organisations de prendre les bonnes décisions stratégiques en matière de planification et d'optimisation des transports. Apporter des réponses concrètes aux problèmes de la chaîne d'approvisionnement est ce qui fascine Davey.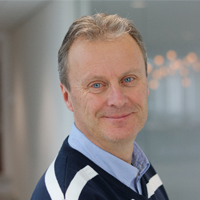 With his extensive experience within the logistics sector – Dyon knows that optimisation and forecasting is the future of transport planning. His challenge is to bring the traffic and logistics sector together. By sharing data between these two sectors, we ensure that we offer appropriate solutions to market demands.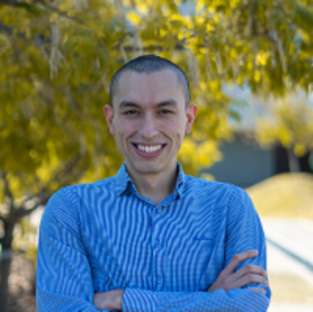 Guest author Freeiwey Liendo is a passionate Civil Engineer and was one of the first to use PTV Solutions in America Latina. Being a traffic and transportation coordinator and modeler at IRVSA Consultancy, he is convinced that the use of technology is key to improving the mobility of cities.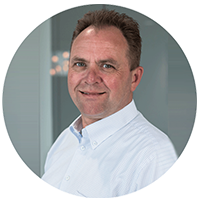 Hans is passionate about optimising complex distribution processes at logistics service providers and shippers. His challenge is to ensure that all companies dealing with route planning and optimisation issues ultimately achieve the best results.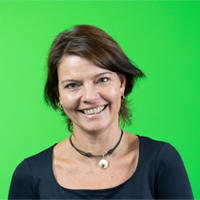 Les solutions intelligentes pour la mobilité future sont au cœur du PTV – et au cœur des rapports de Ira. Elle écrit sur #IntelligentLogistics, #logistics4tomorrow, #smartSolutions4mobility et #cities4people.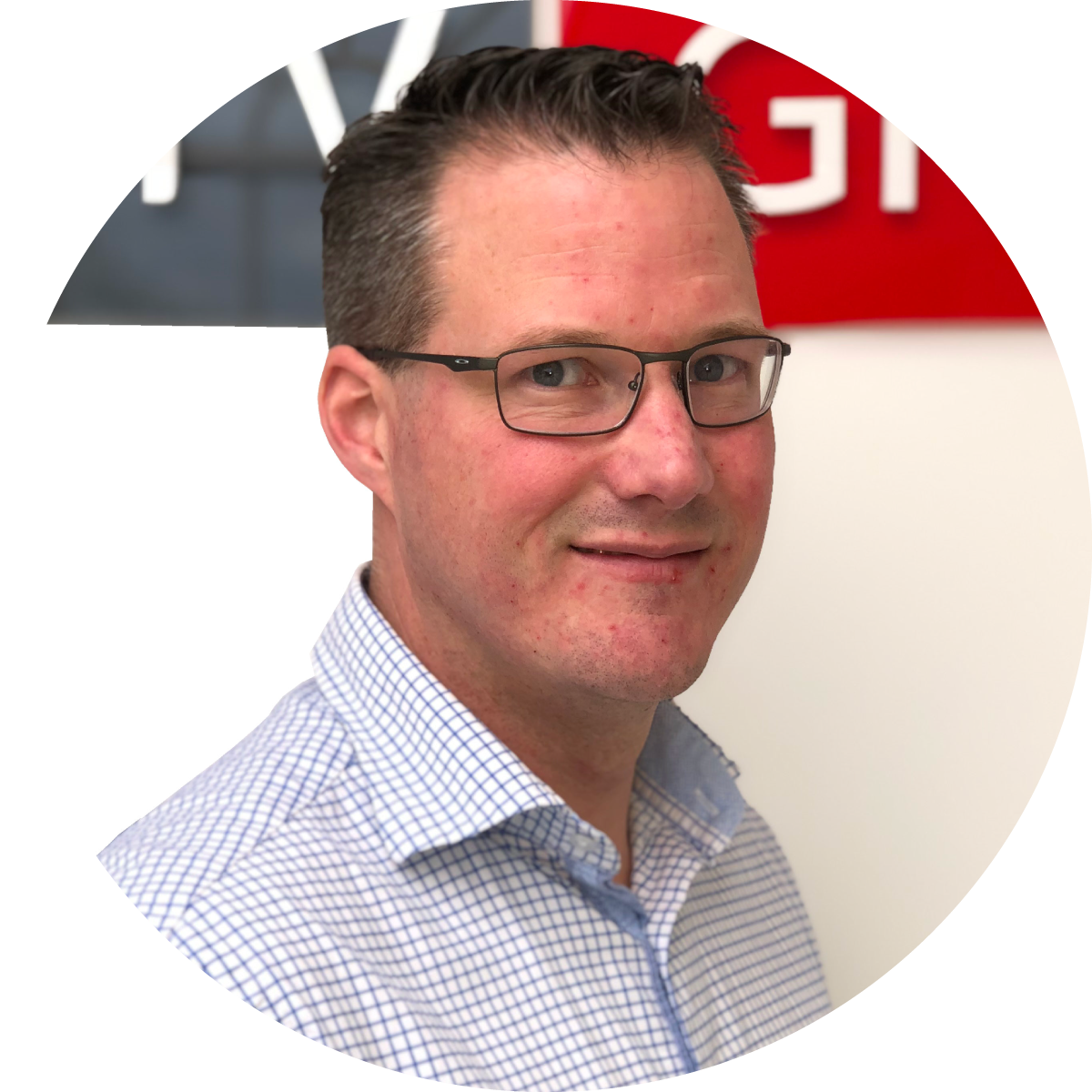 Joost is known for his extensive knowledge and experience in route planning and optimization. In addition, Joost has excellent skills to help organizations with issues in this area. This results in success stories concerning TLNplanner, which Joost is very enthusiastic about.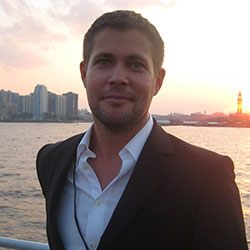 Kim strives for safe, sustainable and efficient mobility, with smart digital solutions at its core. Using technology and data, we can answer the questions of today and tomorrow.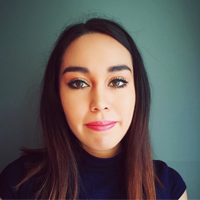 Laura has always believed that mobility plays an important role in improving the quality of life for many people. She is convinced that this must also apply in Latin America. She is passionate about being part of the movement that contributes to the growth of the countries.

Comment les technologies peuvent-elles être au service de l'Environnement et du Mieux Vivre ensemble ? Marie s'intéresse aux solutions de mobilité éco-responsables développées pour optimiser le déplacement aussi des biens que des personnes et favoriser l'intermodalité.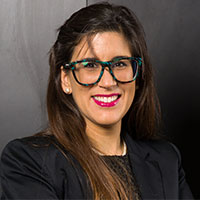 Marilo is the Academia and Research Product Manager for PTV Group. She is passionate about Intelligent Transportation Systems, Autonomous Driving, Traffic Analysis, and roundabouts; which brought her to join both the TRB and the ITE Standing Committees on Roundabouts, as a young member. Now, in her position, Marilo wants to share her research enthusiasm with students willing to pursue a career in mobility.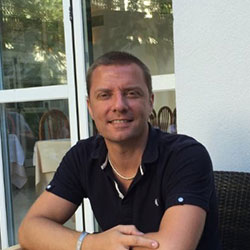 With his many years of experience in the IT sector, specialising in Transport & Logistics, Mikael is able to find optimal answers to planning questions and meet the challenges of the market as well as the users.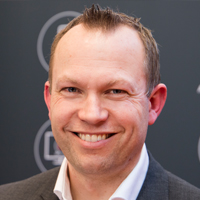 Robin est passionné par la nécessité de rendre la mobilité d'aujourd'hui et de demain plus sûre, plus prévisible, plus efficace et plus durable grâce à une meilleure utilisation des données et des technologies logicielles.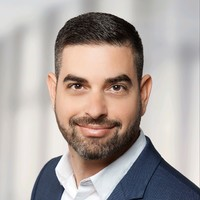 Sagi couvre divers sujets – des gadgets technologiques à la modélisation du trafic et à la planification des itinéraires. Il est engagé à partager les dernières histoires avec le plus grand nombre de personnes possible, en particulier celles qui travaillent à rendre les villes vivables et passionnantes !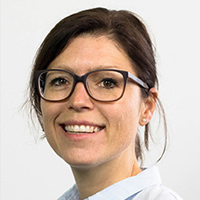 Les formes de mobilité durable comme le vélo, la conduite autonome, la sécurité routière et les stratégies pour le dernier kilomètre : Steffi est fascinée par la variété des sujets que la mobilité peut offrir. Elle est toujours à la recherche de nouvelles histoires passionnantes à écrire.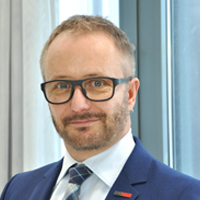 As an expert for sustainable transport and mobility, Uwe enjoys sharing news and views about improving the way the world moves. He is a cyclist and an avid user of public transport – travelling weekly the long route from Karlsruhe to Berlin. That gives him a lot of time to come up with ideas for better mobility.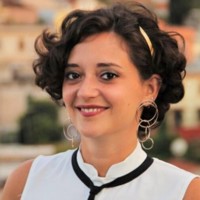 Veronica est fascinée par la façon dont la mobilité affecte la vie quotidienne des gens dans le monde entier. Elle s'intéresse à de nombreux sujets tels que la durabilité, la réduction des émissions, l'amélioration des transports publics, la simulation de véhicules autonomes et connectés et l'intramodalité.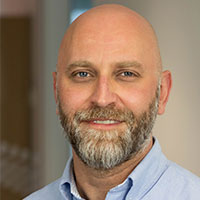 Wojciech is a sales manager for PTV Group in Central and Eastern Europe. He is passionate about the application of IT solutions optimizing transport management, freight sourcing and contract logistics.