Acerca de PTV Group
PTV Group es una compañia dedicada a la movilidad y el transporte, mediante la aplicación de software de clase mundial, Contamos con una gran base de conocimientos científicos adquiridos a partir de cuatro décadas de experiencia en la planificación y optimización del movimiento de personas y bienes. Reconocidos como actores del mercado mundial con tecnología alemana, ayudamos a ciudades, empresas y personas a ahorrar tiempo y dinero, mejorar la seguridad vial y minimizar el impacto en el medio ambiente. Basados en nuestra experiencia única en todas las facetas de la movilidad, apoyamos a la optimizacion de la movilidad.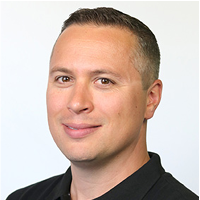 Cuando era niño, Adam construyó ciudades Lego y elaboró carreteras de caja de arena, lo que lo llevó a la ingeniería de tráfico y la movilidad. El adulto Adam se esfuerza por ser un superhéroe que lucha contra el tráfico porque quiere salvar vidas en las calles – y odia hacer colas. Escribe sobre la optimización del tráfico, la seguridad y los flujos de trabajo.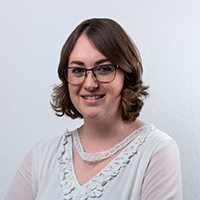 Adriana Stein is a passionate tech nerd who loves to write stories about how technology helps people and the environment. She is fascinated by the topics of sustainability and mobility, as well as how we can empower our society to create better infrastructural systems through innovative thinking.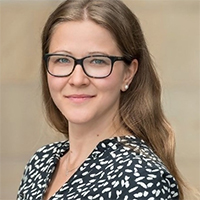 Anna abarca una amplia gama de temas, desde la modelización y simulación del tráfico hasta los sistemas de gestión dinámica de la movilidad para ciudades y regiones enteras. Se centra en proyectos innovadores e informa sobre las personas que se están replanteando la movilidad.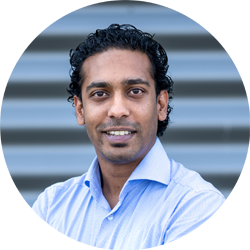 Translating questions from the market into concrete solutions and success stories, that is the message Arshaad wants to convey. The world develops, solutions have to develop along with it, just like the world does. Software for tomorrow's mobility. #keep.moving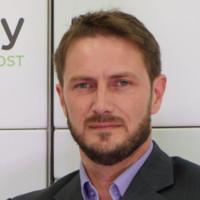 Benoit tiene una amplia experiencia en informática y nuevas tecnologías. Se especializa en innovaciones logísticas en la venta al por menor y mejoras en la entrega al cliente.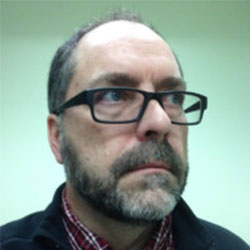 Bill Cisco is Manager of Traffic Engineering and Urban Planning with PTV Group North America, based in the Portland, Oregon office. He has over 25 years of experience in transportation engineering and planning, and has worked for consulting, technology and software firms.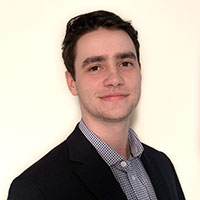 Campbell is fascinated with learning and communicating how PTV pushes the boundaries of logistics and the movement of people and goods. Sustainability, Last Mile Delivery, and the future of Mapping and Routing are central to his message. He is passionate about understanding the #mindofmovement.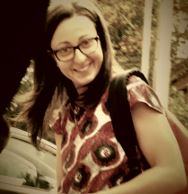 Cristina cree que cada uno de nosotros puede hacer una valiosa contribución para mejorar la calidad de nuestras vidas, las ciudades y el medio ambiente de manera sostenible. Ella escribe sobre tecnologías y proyectos de transporte y logística que pueden ayudar a reducir los kilómetros, las emisiones de CO2 y mejorar la eficiencia.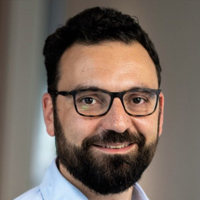 Gracias a su extensa investigación y análisis, Davey permite a las organizaciones tomar las decisiones estratégicas correctas cuando se trata de la planificación y optimización del transporte. Proporcionar respuestas concretas a los problemas de la cadena de suministro es lo que fascina a Davey.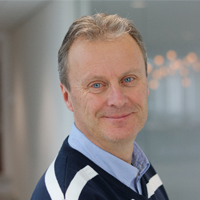 With his extensive experience within the logistics sector – Dyon knows that optimisation and forecasting is the future of transport planning. His challenge is to bring the traffic and logistics sector together. By sharing data between these two sectors, we ensure that we offer appropriate solutions to market demands.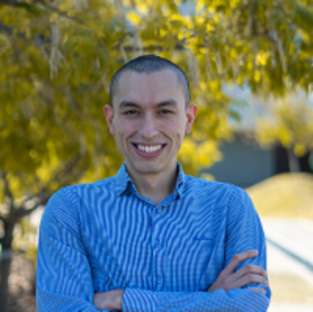 Guest author Freeiwey Liendo is a passionate Civil Engineer and was one of the first to use PTV Solutions in America Latina. Being a traffic and transportation coordinator and modeler at IRVSA Consultancy, he is convinced that the use of technology is key to improving the mobility of cities.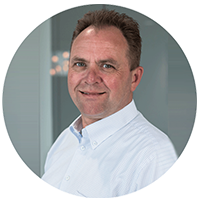 Hans is passionate about optimising complex distribution processes at logistics service providers and shippers. His challenge is to ensure that all companies dealing with route planning and optimisation issues ultimately achieve the best results.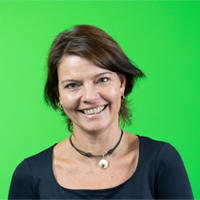 Las soluciones inteligentes para la movilidad futura son el corazón del PTV – y el núcleo del informe de Iras. Ella escribe sobre #IntelligentLogistics, #logistics4tomorrow, #smartSolutions4mobility y #cities4people.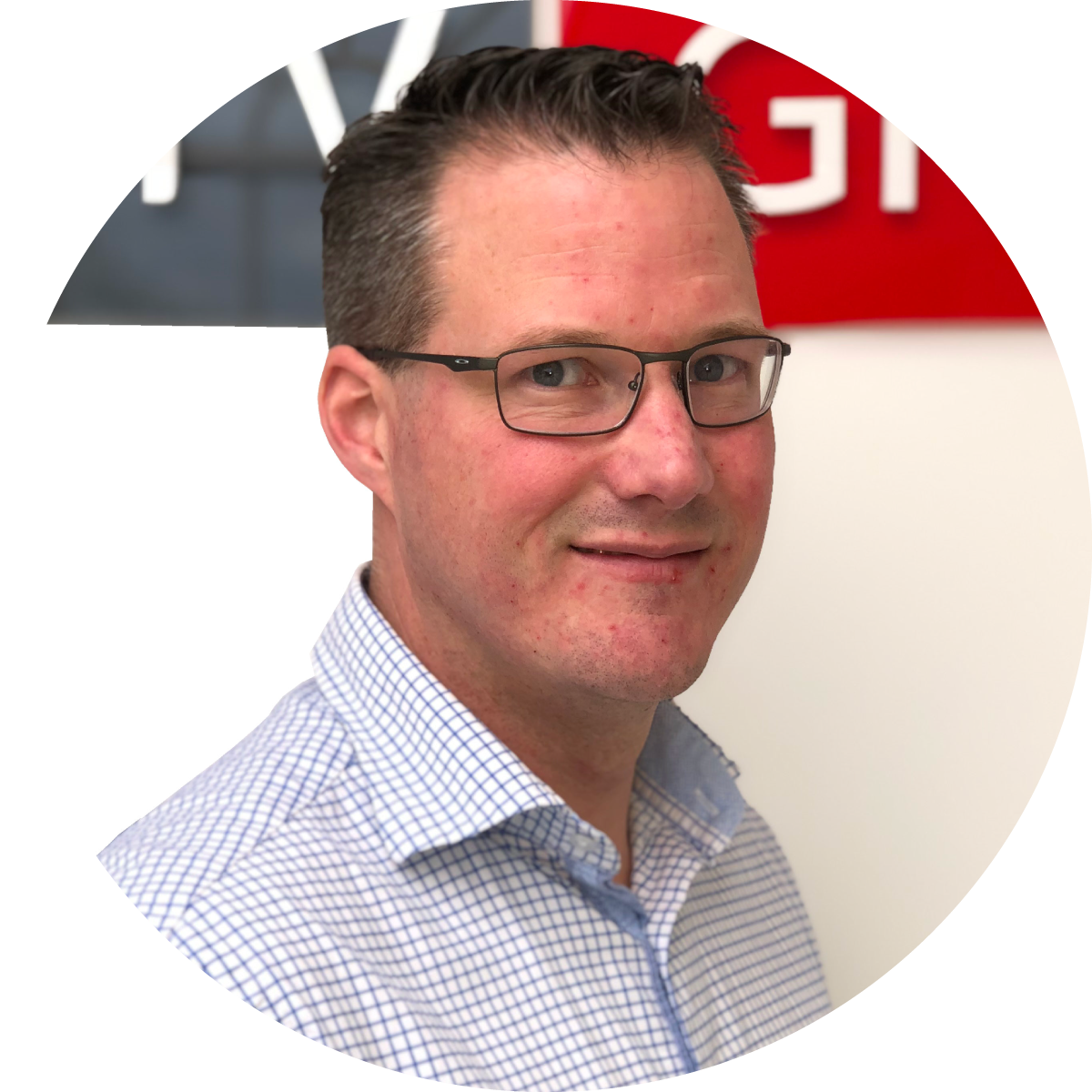 Joost is known for his extensive knowledge and experience in route planning and optimization. In addition, Joost has excellent skills to help organizations with issues in this area. This results in success stories concerning TLNplanner, which Joost is very enthusiastic about.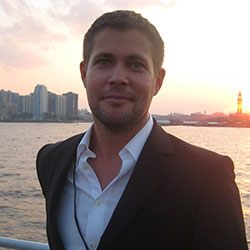 Kim strives for safe, sustainable and efficient mobility, with smart digital solutions at its core. Using technology and data, we can answer the questions of today and tomorrow.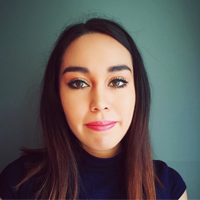 Laura has always believed that mobility plays an important role in improving the quality of life for many people. She is convinced that this must also apply in Latin America. She is passionate about being part of the movement that contributes to the growth of the countries.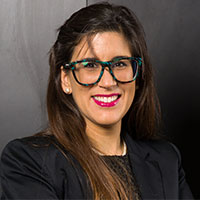 Marilo is the Academia and Research Product Manager for PTV Group. She is passionate about Intelligent Transportation Systems, Autonomous Driving, Traffic Analysis, and roundabouts; which brought her to join both the TRB and the ITE Standing Committees on Roundabouts, as a young member. Now, in her position, Marilo wants to share her research enthusiasm with students willing to pursue a career in mobility.

¿Cómo pueden las tecnologías estar al servicio del Medio Ambiente y de una mejor convivencia? Marie se interesa por las soluciones de movilidad eco-responsable desarrolladas para optimizar el movimiento de bienes y personas y promover la intermodalidad.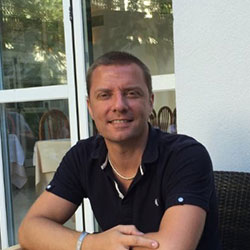 With his many years of experience in the IT sector, specialising in Transport & Logistics, Mikael is able to find optimal answers to planning questions and meet the challenges of the market as well as the users.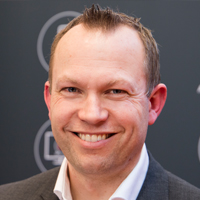 A Robin le apasiona hacer que la movilidad de hoy y de mañana sea más segura, más predecible, más eficiente y más sostenible a través de un mejor uso de las tecnologías impulsadas por los datos y el software.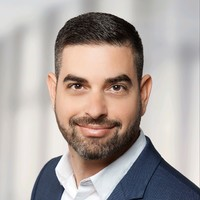 Sagi cubre diversos temas, desde aparatos tecnológicos hasta modelos de tráfico y planificación de rutas. Le apasiona compartir las últimas historias con el mayor número de personas posible, especialmente con aquellos que trabajan para que las ciudades sean habitables y emocionantes.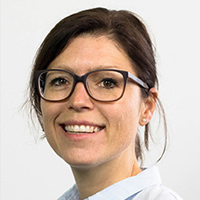 Desde formas sostenibles de movilidad como el ciclismo y la conducción autónoma hasta la seguridad vial y las estrategias para el último kilómetro: Steffi siempre está buscando nuevas historias y está fascinada por la riqueza de temas emocionantes que nuestra movilidad tiene que ofrecer cada día.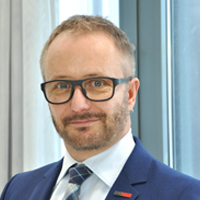 As an expert for sustainable transport and mobility, Uwe enjoys sharing news and views about improving the way the world moves. He is a cyclist and an avid user of public transport – travelling weekly the long route from Karlsruhe to Berlin. That gives him a lot of time to come up with ideas for better mobility.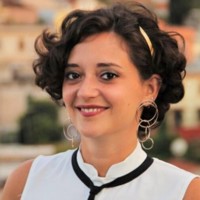 A Verónica le fascina la forma en que la movilidad afecta a la vida diaria de las personas en todo el mundo. Le interesan numerosos temas como la sostenibilidad, la reducción de las emisiones, la mejora del transporte público, la simulación de vehículos autónomos y conectados y la intramodalidad.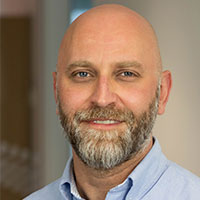 Wojciech is a sales manager for PTV Group in Central and Eastern Europe. He is passionate about the application of IT solutions optimizing transport management, freight sourcing and contract logistics.