Inspired by Black Friday, Buen Fin is Mexico's biggest annual shopping event. As expected, much of it happens online these days, through e-commerce. This creates huge pressure on logistics companies rushing to deliver the goods – so many of them turn to software solutions. What is the best way to deal with logistics and e-commerce during Buen Fin?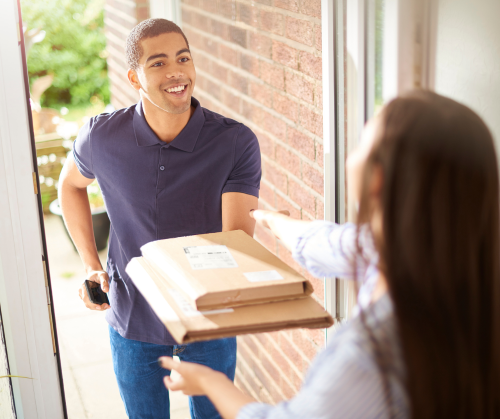 Buen Fin – "The Good Weekend" in Spanish – is an annual shopping event introduced in 2011 to stimulate the Mexican economy. Buen Fin is held in November (in 2020 it starts on 9 November) and inspired by Black Friday in the neighboring United States.
During Buen Fin, major shops offer deep discounts and extensive promotions. So just like Black Friday in the U.S, this is a very busy period for logistics companies. Logistic operations are up by up to 50% during this period.
Buen Fin and e-commerce
According to a recent study, online shopping is growing dramatically in Mexico: 74% of all customers bought online in 2019. This study also shows that 72% of Mexican customers took advantage of Buen Fin last year to do some of their shopping. That translates to orders worth billions of pesos.
This reliance on e-commerce and logistics is accelerated in 2020 by the coronavirus pandemic, which causes many people to avoid physical shops. So many companies participating in Buen Fin need to adjust themselves to the age of e-commerce.
To achieve this, they must build a flawless logistics process. This stretches from online sales channels, through service centers, and last but not least: delivery to customers.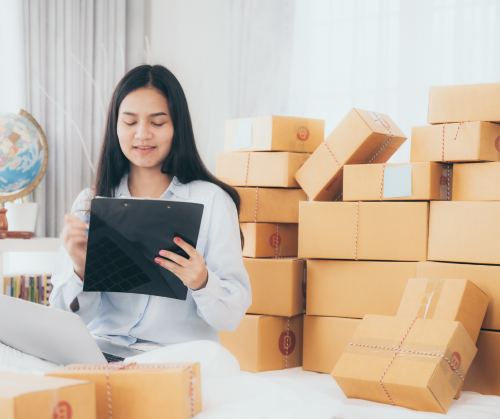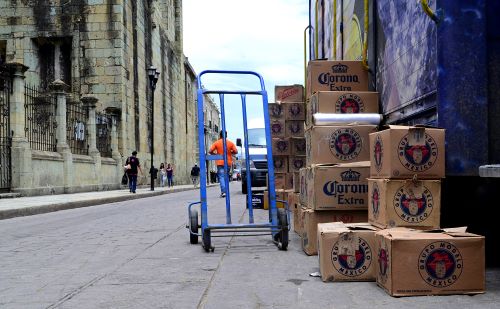 So, logistics play a major part for retailers wanting to have a successful Buen Fin.
Before these days of heavy online shopping start, warehouses must be stocked to ensure availability of products. This stocking is based on estimated demand and depends on quick response to customer needs.
Antonio Arranz, CEO of DHL Express Mexico, says there are two very important aspects in that regard: keeping the warehouses stocked with products Buen Fin and the following days; and managing an operations flow that increases by up to 50%.
The rapid growth of e-commerce must be considered by the 60,000 companies participating in Buen Fin. Those companies operate their own fleet of delivery vehicles, hire logistics services providers, or do both.
And the stakes are high: studies show that most customers do not repeat online shopping at sites with slow delivery times.
More deliveries, less costs
To handle the increase in deliveries and e-commerce during Buen Fin, logistics companies can use cost-cutting technology. Among them is software that helps to optimize routes and storage systems.
So more and more companies in Mexico and Latin America acquire a simple and effective tool for strategic route planning.
Investing in route optimization software helps companies control – and reduce – the costs of their logistics operations. It also allows them to maintain healthy distribution operations, even in critical periods like Buen Fin.