About PTV Group
PTV Group improves mobility and transport – by using world-class software, data and scientific know-how gained from four decades of experience in planning and optimising the movement of people and goods. Recognised as global market player with German technology, we help cities, companies and people save time and money, enhance road safety and minimise the impact on the environment. Based on our unique expertise in every facet of mobility, we support smooth traffic flow.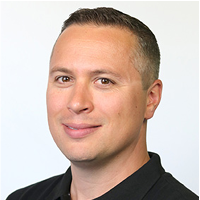 As a kid, Adam built Lego cities and elaborate sandbox roadways, leading him to traffic engineering and mobility. Adult Adam strives to be a traffic fighting superhero because he wants to save lives on the streets – and loathes idling in queues.  He writes about traffic optimization, safety, and workflows.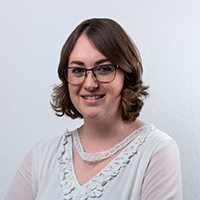 Adriana Stein is a passionate tech nerd who loves to write stories about how technology helps people and the environment. She is fascinated by the topics of sustainability and mobility, as well as how we can empower our society to create better infrastructural systems through innovative thinking.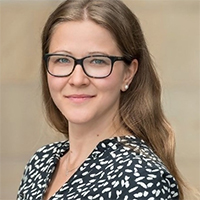 Anna covers a wide range of topics – from traffic modelling and simulation to dynamic mobility management systems for entire cities and regions. She focuses on innovative projects and reports on people who are rethinking mobility.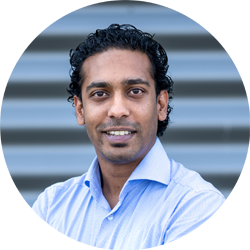 Translating questions from the market into concrete solutions and success stories, that is the message Arshaad wants to convey. The world develops, solutions have to develop along with it, just like the world does. Software for tomorrow's mobility. #keep.moving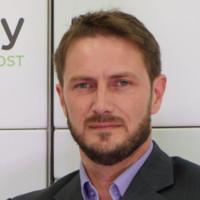 Benoit has extensive experience in IT and new technologies. He specializes in logistical innovations in retail and improvements in delivery to the customer.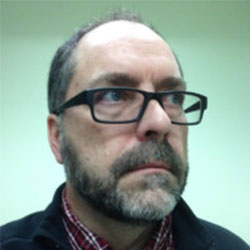 Bill Cisco is Manager of Traffic Engineering and Urban Planning with PTV Group North America, based in the Portland, Oregon office. He has over 25 years of experience in transportation engineering and planning, and has worked for consulting, technology and software firms.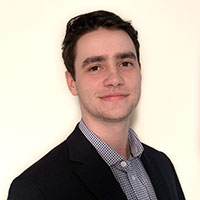 Campbell is fascinated with learning and communicating how PTV pushes the boundaries of logistics and the movement of people and goods. Sustainability, Last Mile Delivery, and the future of Mapping and Routing are central to his message. He is passionate about understanding the #mindofmovement.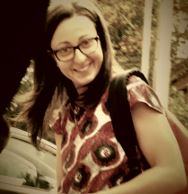 Cristina believes that each of us can make a valuable contribution to improving the quality of our lives, cities and the environment in a sustainable way. She writes about transport and logistics technologies and projects that can help reduce kilometres, CO2 emissions and improve efficiency.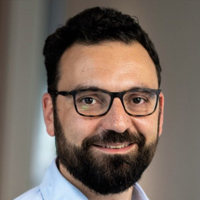 Thanks to its extensive research and analysis, Davey enables organisations to make the right strategic decisions when it comes to transport planning and optimisation. Providing concrete answers to supply chain issues is what fascinates Davey.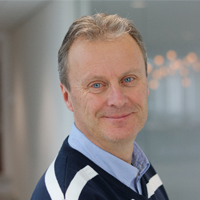 With his extensive experience within the logistics sector – Dyon knows that optimisation and forecasting is the future of transport planning. His challenge is to bring the traffic and logistics sector together. By sharing data between these two sectors, we ensure that we offer appropriate solutions to market demands.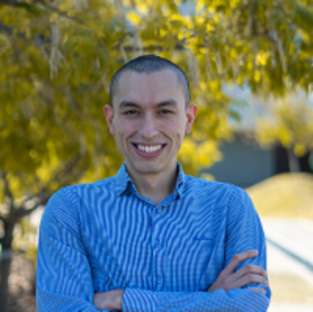 Guest author Freeiwey Liendo is a passionate Civil Engineer and was one of the first to use PTV Solutions in America Latina. Being a traffic and transportation coordinator and modeler at IRVSA Consultancy, he is convinced that the use of technology is key to improving the mobility of cities.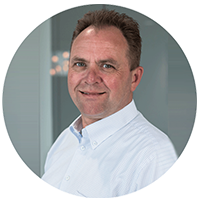 Hans is passionate about optimising complex distribution processes at logistics service providers and shippers. His challenge is to ensure that all companies dealing with route planning and optimisation issues ultimately achieve the best results.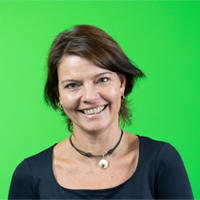 Intelligent solutions for mobility are the heart of PTV – and the core of Iras reporting. She writes about #mobility4humanity #smartSolutions4mobility and #cities4people.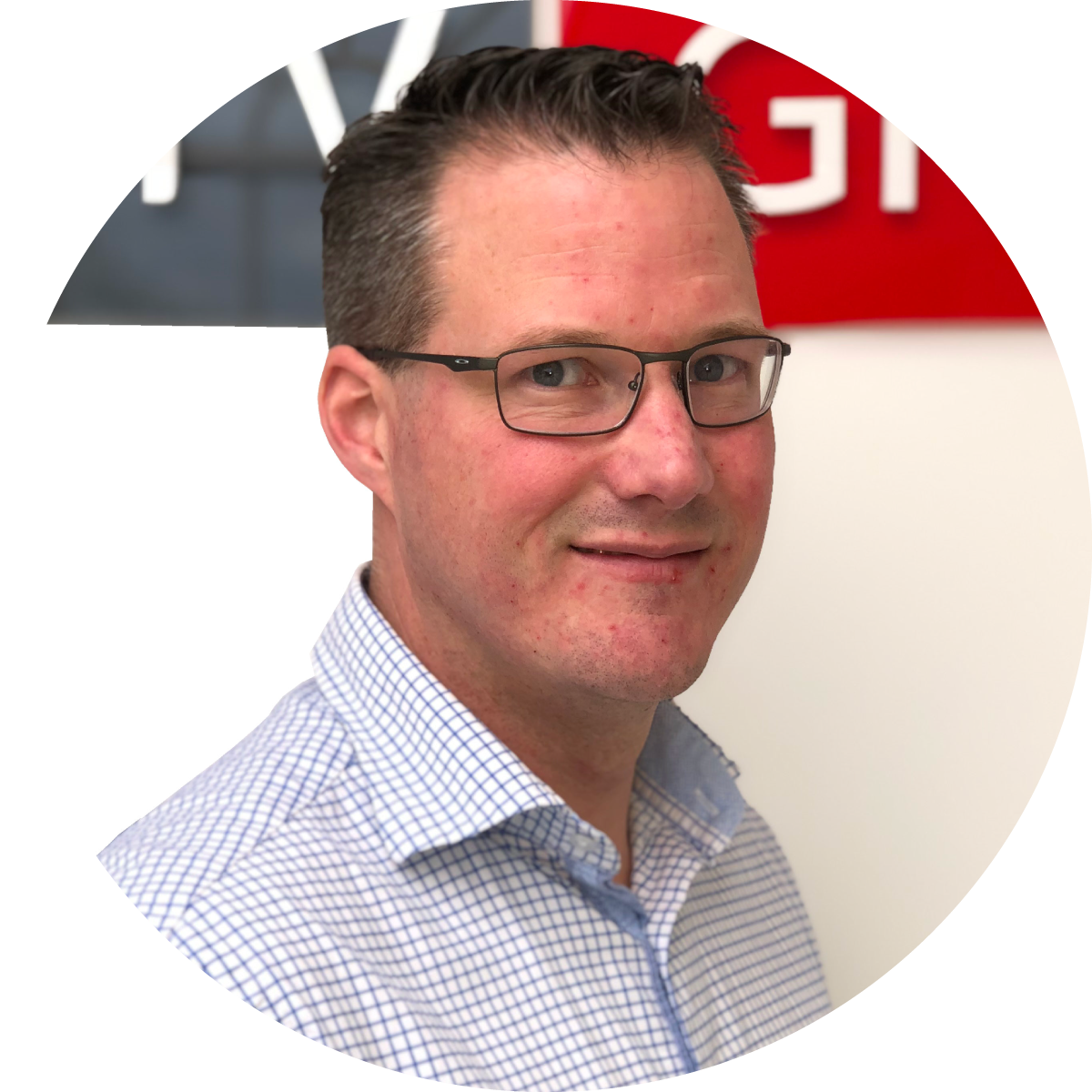 Joost is known for his extensive knowledge and experience in route planning and optimization. In addition, Joost has excellent skills to help organizations with issues in this area. This results in success stories concerning TLNplanner, which Joost is very enthusiastic about.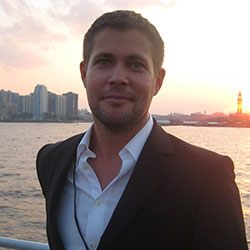 Kim strives for safe, sustainable and efficient mobility, with smart digital solutions at its core. Using technology and data, we can answer the questions of today and tomorrow.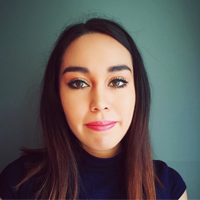 Laura has always believed that mobility plays an important role in improving the quality of life for many people. She is convinced that this must also apply in Latin America. She is passionate about being part of the movement that contributes to the growth of the countries.

How can technologies be at the service of the Environment and Better Living together? Marie is interested in eco-responsible mobility solutions developed to optimise the movement of goods and people and to promote intermodality.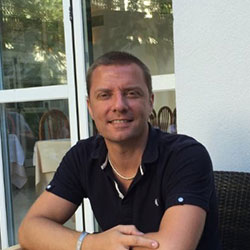 With his many years of experience in the IT sector, specialising in Transport & Logistics, Mikael is able to find optimal answers to planning questions and meet the challenges of the market as well as the users.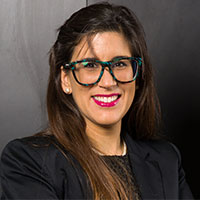 Marilo is the Academia and Research Product Manager for PTV Group. She is passionate about Intelligent Transportation Systems, Autonomous Driving, Traffic Analysis, and roundabouts; which brought her to join both the TRB and the ITE Standing Committees on Roundabouts, as a young member. Now, in her position, Marilo wants to share her research enthusiasm with students willing to pursue a career in mobility.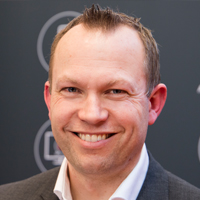 Robin is gepassioneerd om de mobiliteit van vandaag en morgen veiliger, voorspelbaarder, efficiënter en duurzamer te laten verlopen door betere gebruikmaking van data en software gedreven technologieën.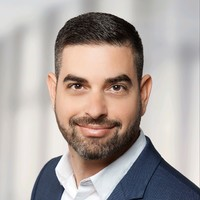 Sagi covers diverse topics – from tech gadgets to traffic modelling and route planning. He is passionate about sharing the latest stories with as many people as possible, especially those working to make cities livable and exciting!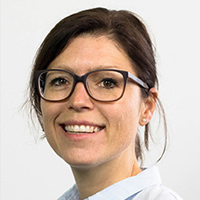 Sustainable forms of mobility like cycling, autonomous driving, road safety and strategies for the last mile: Steffi is fascinated by the variety of different topics mobility has to offer. She is always looking for new and exciting stories to write about.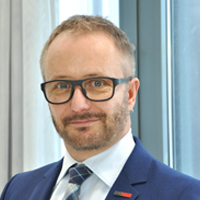 As an expert for sustainable transport and mobility, Uwe enjoys sharing news and views about improving the way the world moves. He is a cyclist and an avid user of public transport – travelling weekly the long route from Karlsruhe to Berlin. That gives him a lot of time to come up with ideas for better mobility.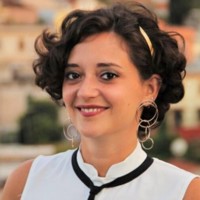 Veronica is fascinated by the way mobility affects the daily lives of people around the world. She is interested in numerous topics such as sustainability, reducing emissions, improving public transport, simulating autonomous and connected vehicles and intramodality.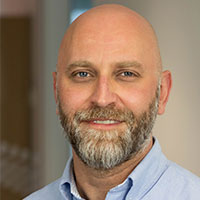 Wojciech is a sales manager for PTV Group in Central and Eastern Europe. He is passionate about the application of IT solutions optimizing transport management, freight sourcing and contract logistics.