About PTV Group
PTV Group improves mobility and transport – by using world-class software, data and scientific know-how gained from four decades of experience in planning and optimising the movement of people and goods. Recognised as global market player with German technology, we help cities, companies and people save time and money, enhance road safety and minimise the impact on the environment. Based on our unique expertise in every facet of mobility, we support smooth traffic flow.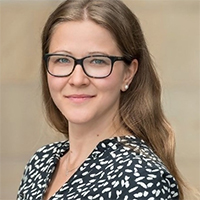 Anna covers a wide range of topics – from traffic modelling and simulation to dynamic mobility management systems for entire cities and regions. She focuses on innovative projects and reports on people who are rethinking mobility.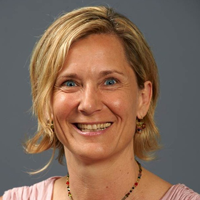 Driven by the vision that mobility can be future-oriented, sustainable and efficient for our society, Kristina writes about international best practices that make cities liveable and offer intelligent mobility solutions.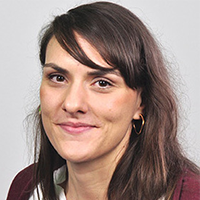 Lena is fascinated by the range of different projects PTV employees are working on worldwide: from reducing CO2 emissions in transport logistics to crowd evacuation simulations to ensure safety standards are met – these and other stories move her and the world.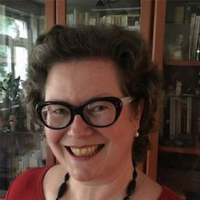 Whether it is pedestrian accessibility, public transport or city logistics – Petra is interested in solutions that move people and goods in a sustainable and efficient way. She writes about research projects, urban logistics and mobility concepts.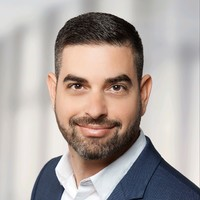 Sagi covers diverse topics – from tech gadgets to traffic modelling and route planning. He is passionate about sharing the latest stories with as many people as possible, especially those working to make cities livable and exciting!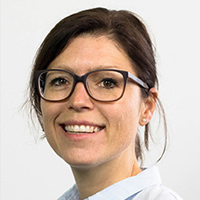 Sustainable forms of mobility like cycling, autonomous driving, road safety and strategies for the last mile: Steffi is fascinated by the variety of different topics mobility has to offer. She is always looking for new and exciting stories to write about.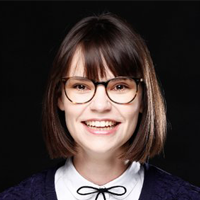 Interested in discussing all things urban mobility and how we can make life in cities more sustainable and joyful for everyone, Verena believes that mobility is access to opportunity. She writes about #SharedMobility, #Cities4People and #UrbanDesign.